So you want to start your own lawn care business? But not sure where to get started with? If yes, then I am here to help you out. In this article, I will be sharing 5 tips to start your own lawn care business easily.
Well, starting any business is extremely challenging, and a lawn care business is no exception. But if you have enough time and passion for putting in, no business is so hard.
Of course, as you start your lawn care business, you may not be aware of everything and are going to face a lot of challenges. But hopefully, using the below-mentioned tips, you can quickly get an idea of the lawn care business model and get started with it. Suggested – Wainscoting Styles and Designs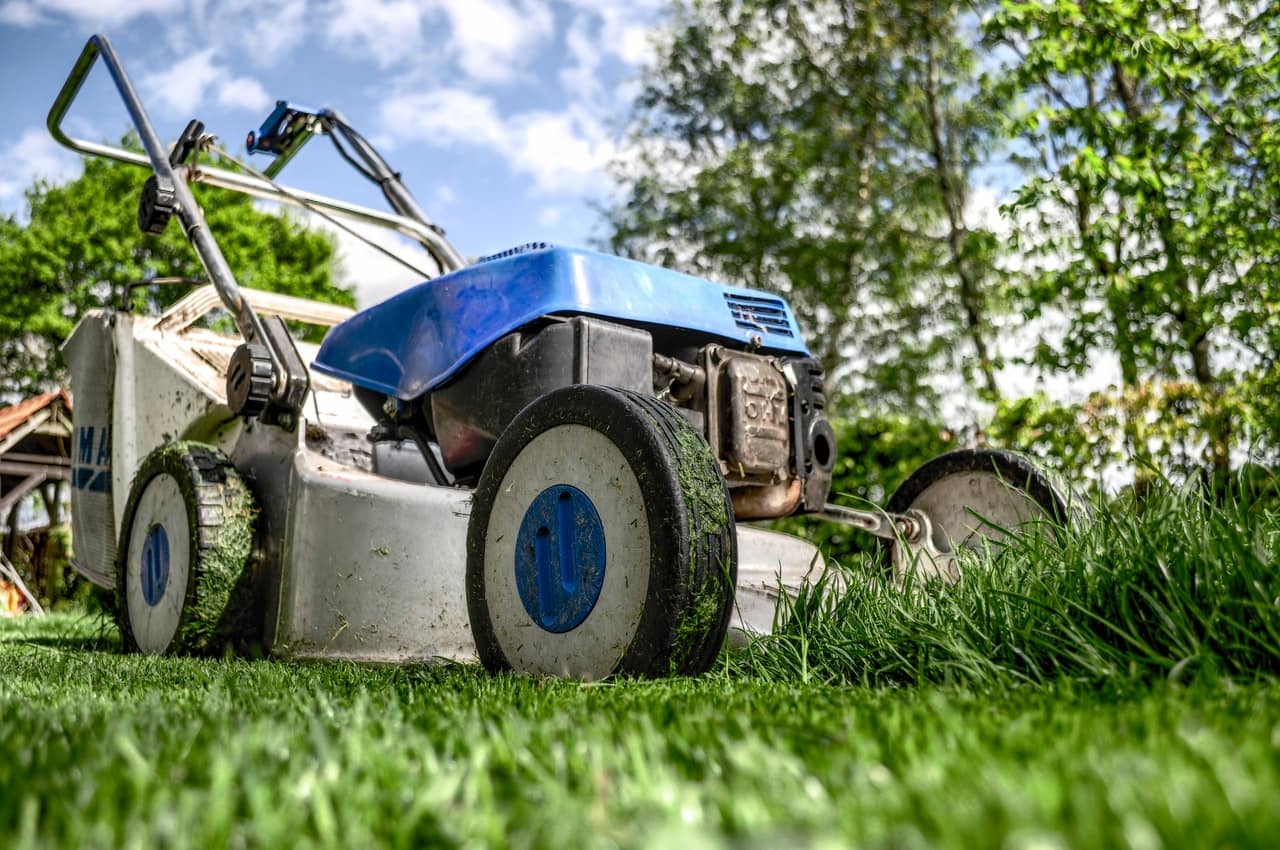 Read on to have your questions answered.
5 Tips to Start Your Own Lawn Care Business
1. Plan and Strategize Right
One of the essential things for any business is to plan right and create strategies that work. By having a business plan from day one, you would have a clear idea of what things you need to focus on, what goals you have to meet, and how you can grow your business.
Talking about the lawn care business, you are pretty clear about what service you are offering. But, to start offering this service, you have to figure out what you will need, how much your pricing should be, and who your competitors are.
To get all of this information, you can always go ahead and look at the other providers in the market. You have to study how they really offer their service. How much they charge for the service, and how many competitors are there.
Also, you have to have a marketing plan and a budget to market your business. So you can get some customers to kick start your business. Read success stories from the market, such as Gardenista.
2. Legalize Your Business
The next thing that you need to do is legalize your business. So you can run your business without any issues. However, you can choose not to register your business just yet. But you might face tax issues shortly. Also, it depends on what laws you have in your region.
But having a registered business is always a beneficial idea. As it helps you to establish trust among your customers.
Also, you will have an identification number for tax purposes. However, different countries have different ways of collecting taxes.
So it would be a good idea to talk to people who have enough information about registering business and taxes in your region. Also, Read – How To Get Rid Of Flies From House And Fruits
3. Purchase All The Equipment (Advanced Tech)
Once you have your business registered, it would be a good idea to purchase all the required equipment.
There are quite a lot of requirements that you need to purchase. Such as trucks, trailers, lawnmowers, gas cans, leaf blowers, and so on. And the number of equipment depends on what kind of services you are going to offer.
To purchase equipment, the best tip I can give you is to go secondhand. You can purchase second-hand equipment and get your business started at a lower cost.
For example, you can purchase a used truck, which will help you to save thousands of bucks. So you can have more money to run your business without any issues.
Also, you can look for larger lawn care companies that have recently upgraded their equipment to scale their operations. So you can purchase their old machinery and have your business started.
Moreover, when you are starting your business, you never know if you are going to succeed at it or not. So spending less would be the best idea.
The moment you pick up great profits, try to incorporate smart machines such as robotic lawnmowers which perform very well as per lawn mower reviews in consumer publications and websites (Wired, Wall Street Journal, Consumer Reports).
4. Choose A Location
Location is also one of the crucial things that will help you to shape your lawn care business. Most of the companies choose to serve in their local area only for convenience. However, there are some companies that choose a different area.
However, the good idea here is to find a location where you are more likely to find high paying customers.
Or you can consider setting up your business in an untapped market where are people that require lawn service and has very little competition. So you have to study about different markets and then choose a location where you can easily start your lawn care business.
Also, do choose a location for your business that is close to a highway. So you can quickly go to the job sites. Serving your clients as soon as possible is always a beneficial idea.
5. Market Your Business
Last but not least, you should consider having a marketing plan. Because without marketing, you are not going to get any customers.
When it comes to marketing, you can try out both online and offline marketing methods. Talking about offline marketing methods, you can go door to door with flyers and tell people about your business.
As lawn care is a location dependant service, hence the customers are more likely to reach to lawn care companies. So you can visit such customers by yourself only and tell them about your business.
For online marketing, there are quite a lot of things you can focus on. You can get started with Local search engine optimization (SEO). As well as you can consider Facebook and Instagram ads, which will help you to reach customers in your area.
Also, whenever you get a client, do ask for referrals. So if the customer has a friend or family who needs lawn care can contact you. As a result, you will get new customers.
And last but not the least, cash in the holidays. Throw in sales in the festive seasons as well with attractive offline decorations. Which would help your lawn care service to grow by mouth to mouth influence. Related – Water Based Polyurethane For Floor Finish
Final Words
So those were the 5 tips to start your own lawn care business. Overall, the main idea here is to learn about your business and business area and come up with great ideas to market your business and have competitive pricing.
Anyway, if there is anything else, you would like to ask, then do feel free to drop a comment below, and I will help you out.