If this is your first time building a house, the things you need to know are bound to surprise you. This kind of project will require a lot of planning and financial support in order to move into your new home. Australia has plenty of land where you can build a house but then some professionals can help with everything. As a result, the burden falls on you and your family less.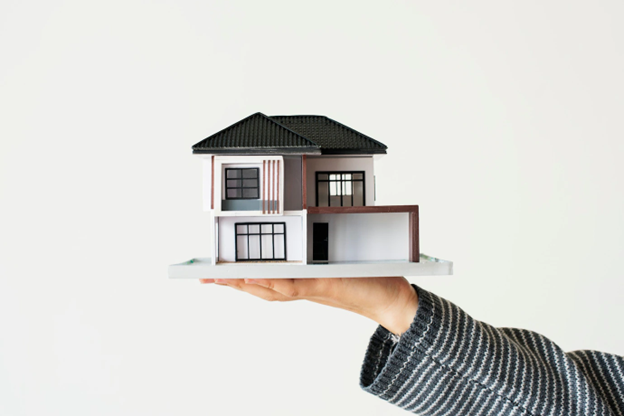 You can get ideas in Residential Building WA for turning your dream house into reality. It is up to you to choose between a single or double-story home, whichever meets your budget.
5 Tips When Building a House
In the suburbs of Australia, home construction is very common. Many families want to move into a brand-new home that provides the highest level of comfort. To begin, you ought to be familiar with the following:
1. Choose The Right Home Builder
Finding an expert builder is a part of the pre-construction process. Without the necessary skills and experience, designing a house is difficult, so seeking assistance is essential.
From acquiring materials to evaluating the quality of the finished home, the builder will oversee the entire process. It ensures that everything is managed properly. Additionally, professional home builders can suggest a design that meets your needs and budget. Follow these steps to select the appropriate builder before signing the contract:
It must have sufficient funds to complete the house's construction. In addition, this calls for knowledge and expertise to complete a particular project.
Verify their qualifications. The indoor and outdoor design of the house should be well-known to the builder. Environmental issues, waste management, and safety measures are just a few of the variables that could influence the building process.
It is necessary to belong to Housing Industry Groups. This is to affirm its capacity to convey quality results in each undertaking.
Determine the builder's track record and past experiences. Ask important questions about the project.
Read online reviews for recommendations. Another way to check out the builder's work is to visit their website. Or, you can survey families and friends for more referrals.
2. Prepare A Budget
It is easier to choose which home builder to work with now that you have options. Showing them your plan and getting a quote from each builder is one alternative. Better to talk about things that you do not understand from the very start. Besides, price matters when making a decision.
Builders can only provide estimated costs because these may change during the process. Because of this, it would be simple for you to determine which builder is capable of minimizing costs and managing risks.
The methods used by home builders to estimate the cost vary. To make their budgets more adaptable, the majority of them try to include unexpected expenses. While some builders allow for additional costs to be included in the quote, others do not.
Homeowners will have two options for getting a quote from the builders. First, the fixed price makes it simple to create a project budget. While clients with larger budgets will benefit most from the cost-plus strategy.
The average lot price in Australia is less than half a million dollars in 2020. Expect a higher cost in the future to come up with a sufficient budget.
3. Begin Planning With The Experts
The best outcome will be guaranteed when you work with experts other than a home builder. For instance, you need to hire a surveyor to check on the existing property before the building process. The price depends on the location.
While hiring a volume builder is the best option for buyers with limited financial resources. They can provide a wide range of house designs at affordable prices that are tailored to the needs of customers.
In addition, custom builders accept fewer jobs, allowing clients to customize their homes. Due to the building approach, homebuyers can anticipate a flexible price.
4. Gather Paperwork
A house project in Australia as a whole relies heavily on the contract. It makes the project acceptable to authorities. Additionally, this will shield clients and builders from potential dangers.
To claim your rights, attach the necessary documents to the contract. Before signing, make sure to read the contract thoroughly. Your home builder and the land developer will collaborate to approve your purchase of a lot. This will guarantee your right to begin building your house.
5. Property Inspection
To get started, inspect the location and establish a solid foundation. Make the area resistant to insects and moisture. After that, construct the roofs, walls, wiring, and other utilities.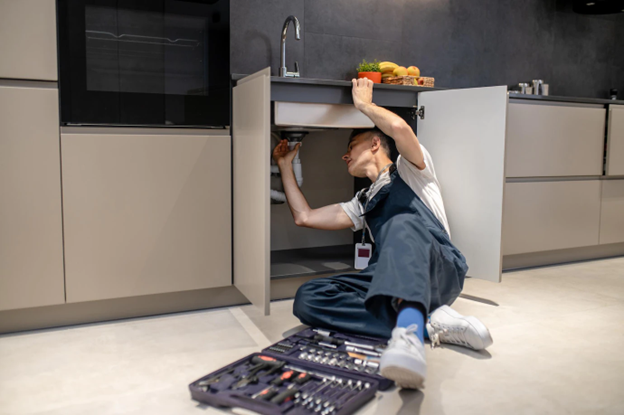 Work on the entrances and make sure they can be locked to stop Australian-style intruders. Make sure the job is done right by hiring experts. Meeting Australia's building code is crucial to ensure a safer construction process. Professional inspectors play a vital role in raising legal concerns even after completing the project.
Final Thoughts
House construction is in high demand in Australia. With the assistance of skilled builders, they are recognized worldwide as having the best home designs. Although the entire process appears straightforward, it is preferable to hire a professional rather than construct a house on your own. Be careful when selecting a home builder because the next steps are contingent on it.