Building your house with steel as the primary construction material can provide you with various benefits. For example, using steel for your home can reduce your materials expenses because it's affordable and easy to source. You can also opt to use secondary steel for some parts of your building structure to save money without compromising the integrity of your property's structure.
However, the simple appearance of steel may hinder you from creating the home design you want for your residence. Its bright and grey color may limit the style options you can use to personalize your space. Fortunately, there are easy methods you can utilize to ensure your steel house will look comfortable and welcoming.
For example, this article explains simple tips you can follow when designing your own house. You can also check out these ideas to make your steel home more appealing: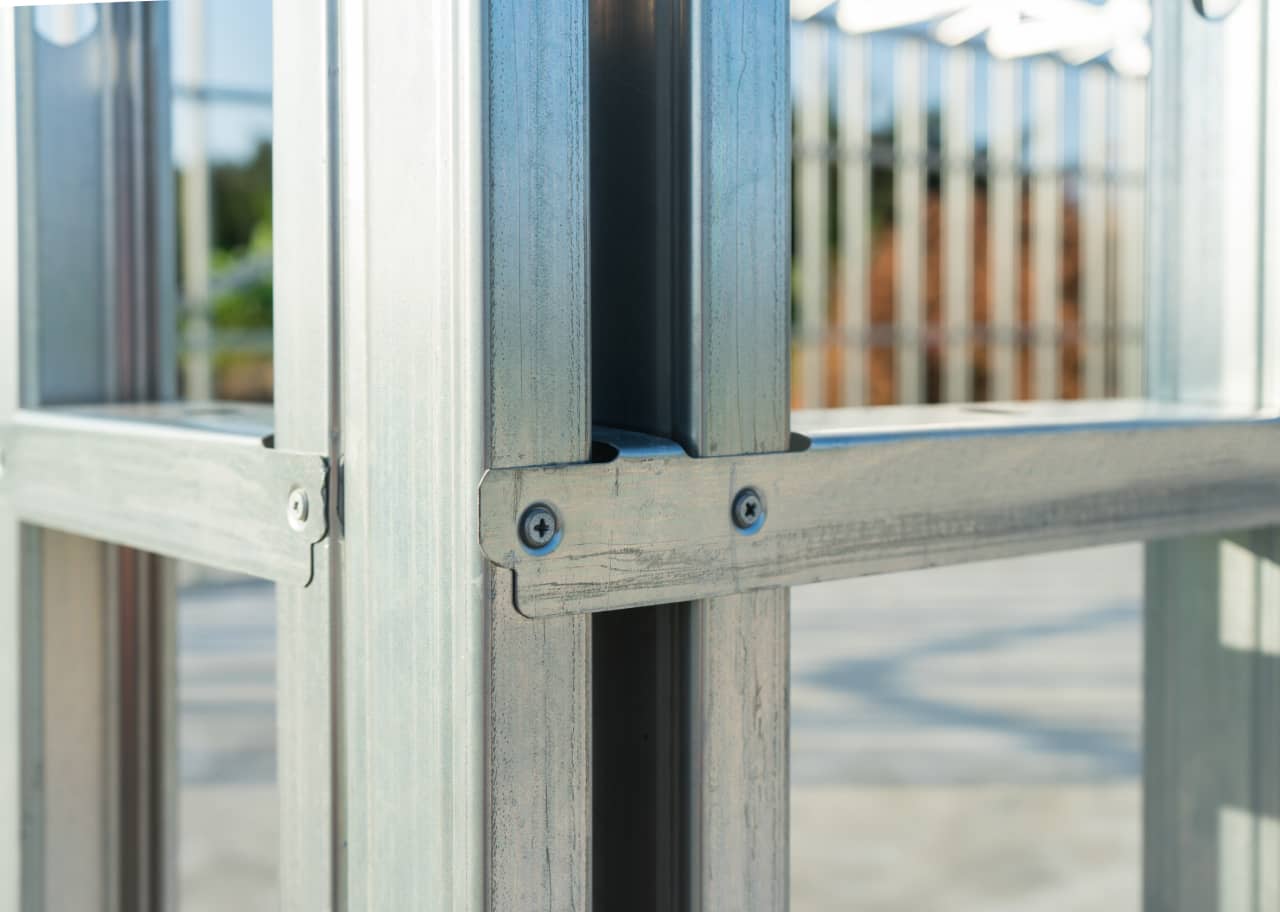 1. Use Paint To Customize Steel
Steel is an excellent material you can use to build the frame and columns of your home since it's lightweight and easy to mold. Using it during the construction process will ensure your house's foundation will be strong and long-lasting. You can also utilize it to emphasize your exterior and interior's design and structure. However, there may be cases when the striking color and texture of the material won't fit the mood you want for your home.
Fortunately, you don't need to spend a considerable amount of money remodeling your place and covering any visible steel plates or bars. You can simply paint steel parts of your home with a shade that fits the aesthetic of your place.
For instance, if your interior has a minimalist and contemporary design, you can use white or gray paint on the steel accents in your house. Doing so will create a more sophisticated look, and bring all the elements of your home together. You may also use the same shade on any steel walls or your roof, to be consistent with the look you want.
In addition, painting steel can protect it from external factors that may ruin its structure, like rust. There are special metal paints you can use to coat the metal parts of your home to protect it from weathering and make it look more appealing.
2. Build An Outdoor Space
Nowadays, many residences invest in a functional outdoor space. Some homeowners have a patio where they can sit and relax after a long day, or an outdoor seating area for guests.
If you wish to customize your steel home, it's a good idea to build an outdoor area you can use anytime. If you have a bare open area in your property, you can try using steel to construct some of its parts, like the railings or stairs. This will allow you to create a uniform look throughout your steel home.
Once you finish building your outdoor area, you can design it with outdoor furniture like benches or tables. It's advisable to pick low-maintenance and durable materials since anything you put outside will be exposed to various external factors like rain or heat.
You can also put a barbecue setup or a fire pit to decorate your exterior if you want to have a multifunctional open space.
3. Combine Wood And Steel
If you wish to conduct DIY (do-it-yourself) projects to make accessories and furniture, you can mix construction elements like wood and steel to create pieces that fit your house's aesthetic. Overusing metal accents in your property's interior and exterior may result in a less welcoming atmosphere. Hence, mixing it with elements like wood or glass can be better to make it more suitable for your living space.
For instance, you can build a coffee table with a metal frame and wood top for your living room using your own construction tools. You can opt to design and construct your home furniture if you know how to conduct DIY projects. This will allow you to customize the details of the item you're building and ensure it'll fit your home.
4. Decorate With Various Ornaments
Another way you can customize your steel home is by decorating it with various ornaments. Small accessories can bring your living space to life, so carefully choosing pieces that fit your home may be a good investment.
For example, if you have contemporary home decor, adding some bright ornaments to your walls can help elevate the mood of your space. You can hang different frames to decorate your walls. Or place figurines on tabletops and shelves to accentuate the elements of your interior.
Just ensure to pick the right color and size when getting your home accessories. Some pieces you like may not suit the overall ambiance of your living space, so it's best to be meticulous when choosing your home decorations.
5. Use Curtains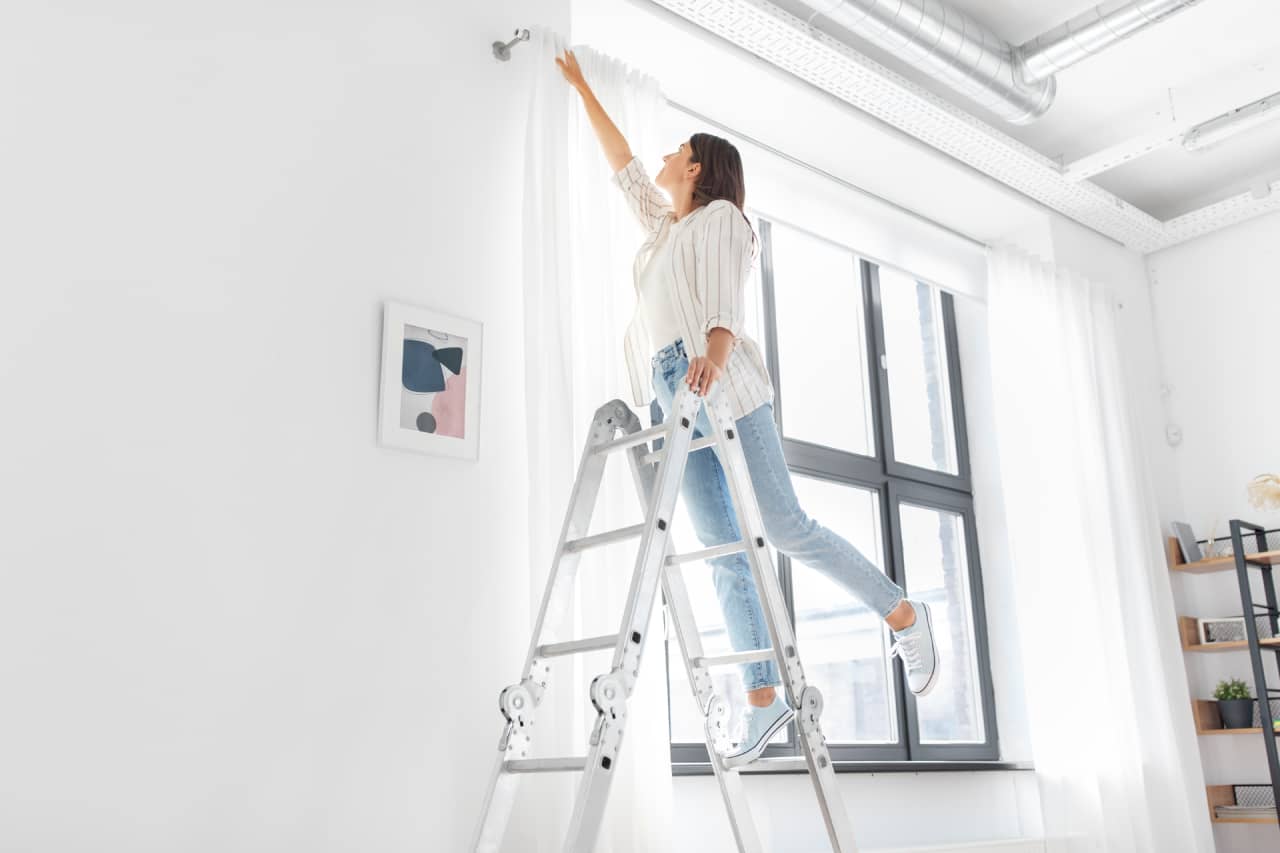 Your DIY steel home may seem too cold and unwelcoming if the appearance of steel is prominent throughout your living space. Hence, it's an excellent choice to use softer materials like curtains to decorate your house.
Adding curtains to your windows will elevate the overall look of your interior. It can make your space appear larger and direct attention to your walls. It'll also aid in regulating the amount of sunlight you have inside your home. In addition, using curtains helps you maintain a cool temperature indoors, especially during hot and humid weather.
There are different curtain styles you can use to decorate your home, so it's advisable to know which one will suit your needs. For example, if you want a light material to cover your windows to allow some light to pass through, you can use silk or lace linens. On the other hand, if you wish to cover your wall opening completely with a thicker material, you can opt to get velvet or thermal curtains.
Final Thoughts
It's easy to customize your DIY steel home if you know where to start. You can begin making changes in your residence by building your own home furniture, or painting the steel elements to match their appearance with your interior design. You can decorate your space with small items like table centerpieces or frames. These small items will help elevate the mood of your home and make it more inviting.