Today, most companies rely on outsourced cleaning services instead of keeping their own in-house cleaning team. There are many benefits of professional services, most notably the freedom from all hassles and expenses of maintaining in-house staff. However, finding the right cleaning service provider is not an easy task as there are so many cleaning companies of all sizes and specializations to choose from. Before you seal the deal with a particular service provider, it is important to ask them a few questions to make sure you are on the same page and that they will meet your needs.
Here are eight essential questions you should be sure to ask any professional cleaning services provider before hiring their services.
1. How many years of experience do you have in the field?
This may be obvious, but it is an essential question to ask. Cleaning done by inexperienced hands can create more problems for you instead of making your premises clean. There is nothing like a professional organization that has gone through many ups and downs in the industry through the years and has learned many important lessons. They will have a hundred better ways to handle issues and situations than a novice company.
2. What are your areas of specialization?
This is a particularly important question if your business operates in a niche industry. Not all cleaning is the same. This is not such as concern for normal office or domestic cleaning jobs, but if you are in specialized industries like factories, medical institutions, chemical processing houses, large restaurants, or food processing centers, you will need a cleaning company that is qualified to work in such contexts and well-equipped and trained to undertake all relevant cleaning and disinfection responsibilities with confidence.
3. Are the employees appropriately trained?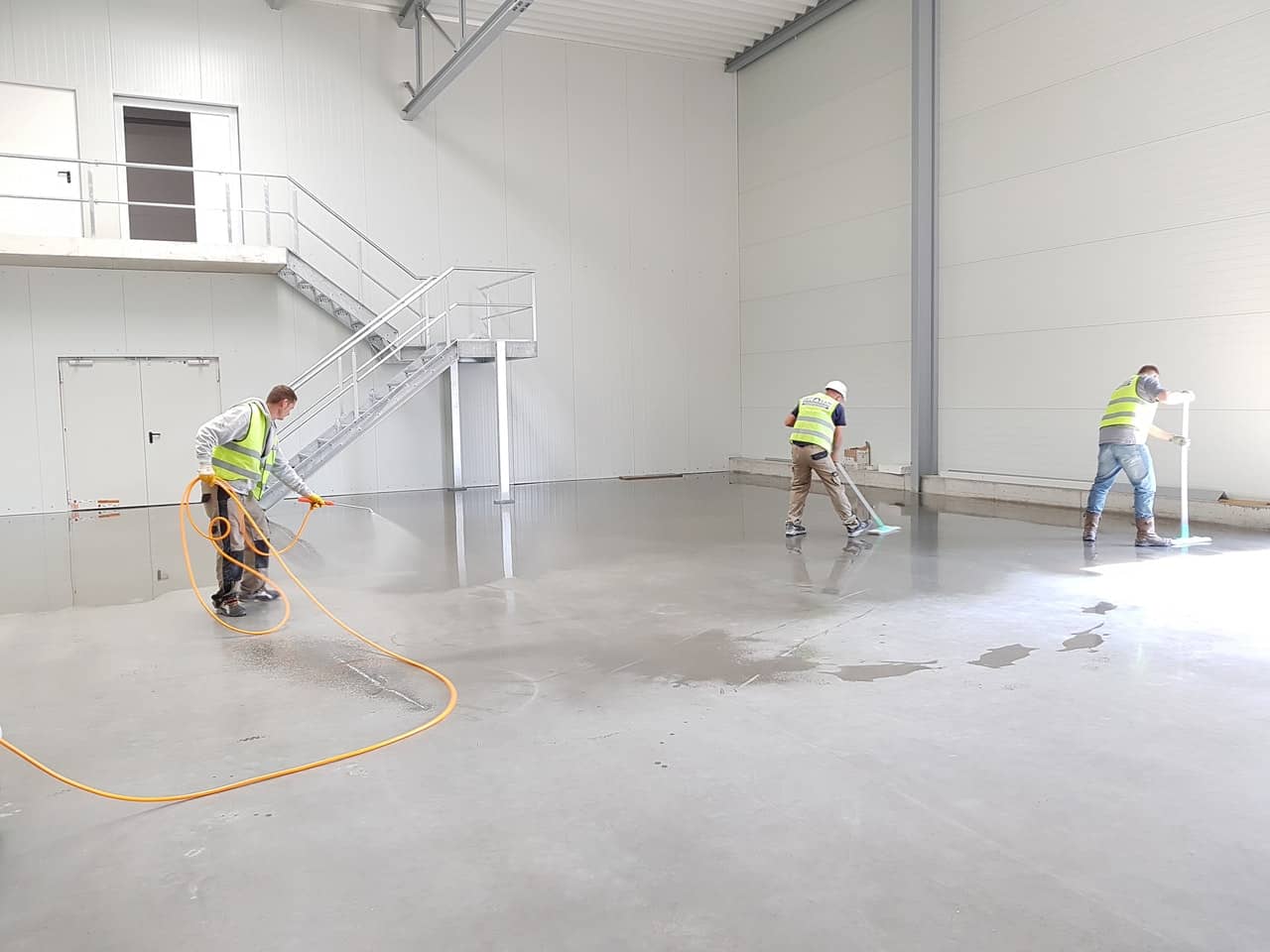 It is the responsibility of the cleaning company to provide adequate training to its employees to keep them up to date with the best and safest practices. An employee who has not undergone the proper training can only ever do a substandard job. Especially if your industry is one that needs specialized knowledge and technical requirements, a cleaning company with untrained employees can miserably fail in providing you with adequate service.
4. Do you put an emphasis on employee integrity?
It is a must to inquire about the integrity of the cleaning company's employees. They should have a rigorous screening procedure before hiring employees. Besides technical and professional knowledge, each employee must also be trustworthy and reliable. If a company employs undesirable individuals, they could be creating unwanted trouble in the places they work instead of offering a quality service. Also Read – Signs You Need New Doors and Windows
5. How sophisticated are your processes?
Cleaning companies can have different specializations as well as different levels of knowledge, expertise, and sophistication. You must find a company that is on a level with your position in the industry. There is a vast range in the industry, from traditional cleaning providers to those who use advanced equipment and modern cleaning tools and materials. Some cleaning companies even use janitorial software to manage their work and operations.
6. Do you maintain professional quality standards?
If you require high-quality cleaning, you must rely on cleaning providers that maintain these high levels of quality at all times. Providers that are professional and serious about quality will have various certifications and accreditations. They should conduct regular, routine inspections and be affiliated with various institutes of standards and quality.
7. What are your rates?
This is another essential question to ask. This not only helps you decide whether the suits your budget, but it also informs you on several other factors. A company that charges more could be one that provides the best service, but you should be sure to ask what you get for your money. Higher costs do not always reflect higher quality.
Also Read – What Is the Best Thing to Clean Windows With?
8. Are you adequately insured?
Another important question that has serious implications is whether your potential cleaning provider is insured. If they are uninsured, this could lead to serious issues in the case of an emergency. For example, if an accident or incident occurs affecting one of their employees, the cleaning company will find it easy to handle the situation if they have insurance. Otherwise, a lack of insurance can result in unnecessary difficulties for both the cleaning company as well as your organization.
By asking the right questions, it makes it so much easier to make the right decision. Asking the above questions to different cleaning service providers and analyzing and comparing their answers can give you tremendous insight into many things. It will help you to select the right service based on your budget, industry, and professional requirements. You could be losing out on many fronts when you jump to a decision after meeting the first service provider who comes your way.