Besides being functional to your beauty and dressing routine, mirrors can be used creatively throughout your home to give it a warm and welcoming feel. Their luminosity can embellish any room so when you are thinking about your decor needs, take some time to consider how you can use a mirror for each room according to its function.
Whether you want to add a mirror to make an area of your home appear bigger, to bring in more brightness, or just to bring some glamour, you can be sure there is a suitable mirror for all the spaces in your home.
Antique Mirror for Kitchen Backsplash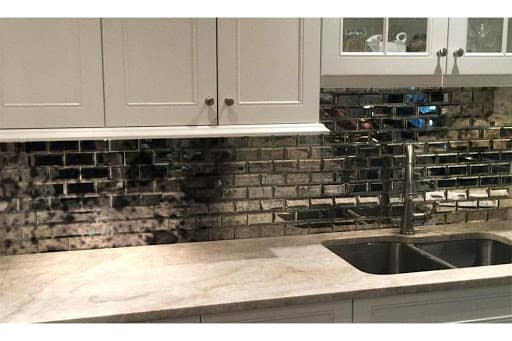 Antique or vintage mirrors can be used in both classical and contemporary homes. Their classy design and exclusivity are loved by home designers because they offer a touch of extravagance.
A beloved trend of the 1980s, mirrored backsplashes, is making a huge comeback right now. Mirrors in a kitchen add light, space, and a whole lot of glamor. Even though traditional mirrors, mirror tiles, and framed mirrors can work exceptionally well on cabinets and walls in a kitchen, one of the most stunning looks is to use an antique mirror as a backsplash.
Mirrors with an antique look and worn finish are available in a variety of ready-cut sizes and mirror tiles so they can be adapted to any backsplash. One of the advantages of using an antique mirror in the kitchen is you won't have to worry about it constantly looking soiled.
LED Mirror for Vanity Room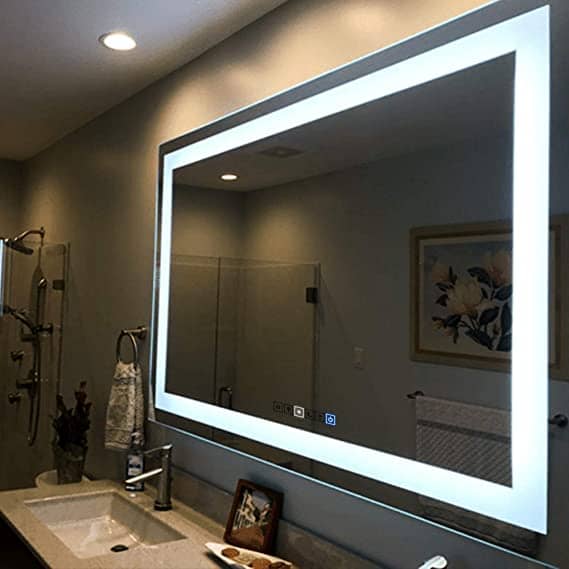 Whether you need a vanity mirror in your bathroom or bedroom, a LED wall mirror provides you with the correct lighting for your personal grooming needs.
Vanity wall mirrors used in the bathroom have many advantages. Their brilliant illumination can make a bathroom appear bigger and when mounted close to cabinets, they can help light them up so that the contents are more visible.
People who need to frequently use their bathrooms at night, or who want to leave a light on for their children, usually leave the lights from the LED mirror on for a subtle glow and as a guiding light.
Full-length Standing Mirror for the Bedroom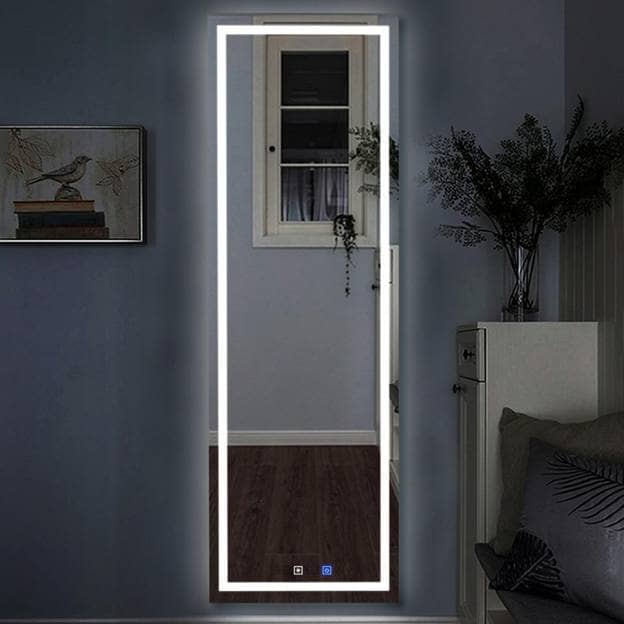 Even though you probably want a full-length mirror to check out your appearance in each outfit, they also have other advantages. Positioning a full-length mirror in a bedroom correctly can also dramatically enlarge the space and bring light in from the outdoors.
If you want to make your room appear bigger, place the mirror across from the doorway to reflect the outside hall area. If you want to make a dark room lighter, place the mirror across the largest window.
Full-length mirrors can also be used in other areas of your home, and they can be very effective in a small entryway.
Decorative Mirror for the Living Room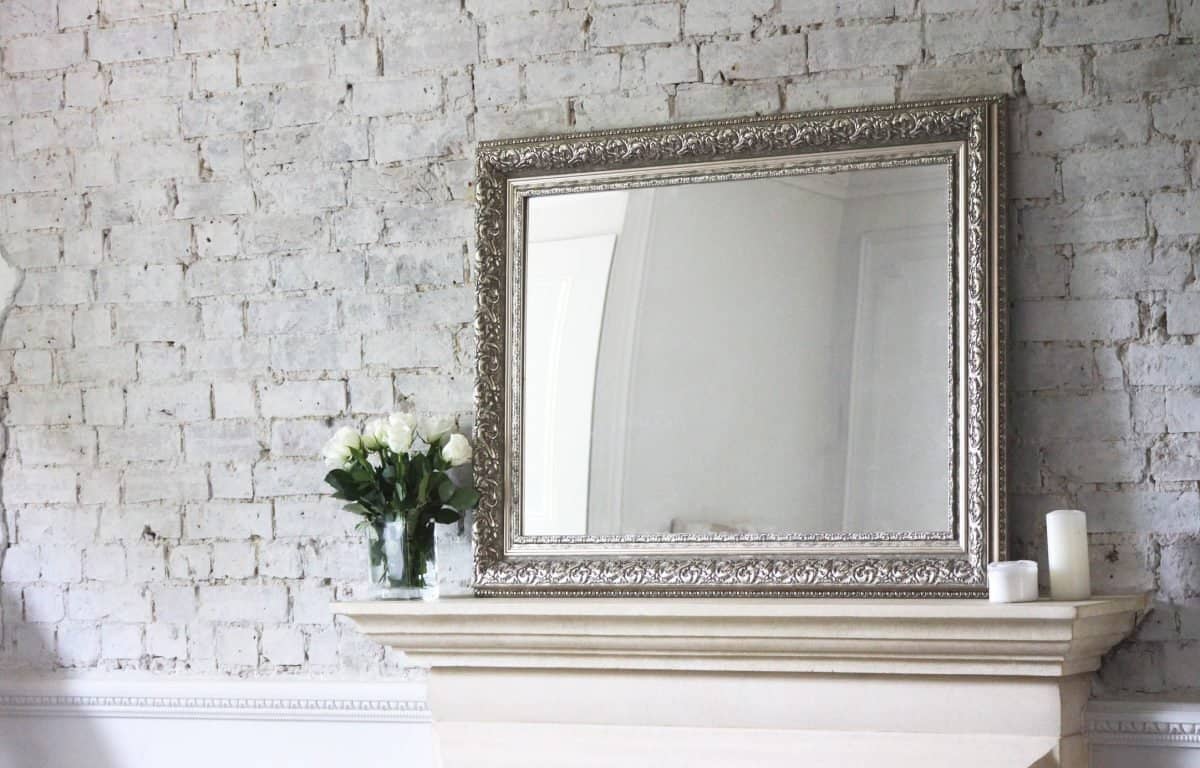 Mirrors are excellent accent pieces and living rooms are the ideal place for decorative mirrors. Decorative mirrors can either be highly functional, making the room appear bigger or lighter, or they can be used instead of a work of art. They are a low-cost accessory that can enhance any living room wall.
They come in all shapes and sizes, and depending on the decor of the living room, can be framed or unframed. Hang decorative mirrors in groups on a living room wall to create a more dramatic effect.
Large Rectangle Wall Mirror in a Hallway or Dining Room
Hallways and dining rooms are two of the best places to hang mirrors. They not only add a finishing touch to these rooms but also reflect light and visually increase the space. In a hall or dining room, you have the luxury of making your mirror the centerpiece.
The shape you choose will depend on your furniture, but one of the most classical shapes of a mirror that has continued to be popular is the large rectangle. It is easy to incorporate, and you can either choose a mirror with a glam frame or opt for a more minimalist finish. Also Read – Can You Repair Your Garage Door Yourself?
Frameless Mirror in the Bathroom
Frameless mirrors are ideal for a bathroom because they can be used to discreetly blend in with the rest of the decor and they are budget-friendly. One of the biggest advantages of using a frameless mirror in the bathroom is it can be cut to the desired size. A large mirror can maximize the light and space in a smaller bathroom.
Take Away!
If you want to add more mirrors to your home, Fab Glass and Mirror is a company, that is the mirror specialist and they deliver the highest-quality mirrors nationwide.
Fab Glass and Mirror has a wide range of mirrors to choose from for any area of your home. Select a frameless mirror or antique mirror in any shape and dimensions from a catalog or ask for a custom cut mirror. Also, see the full range of LED wall mirrors and decorative wall mirrors that will make the perfect match for your decor.